Social & Emotional Learning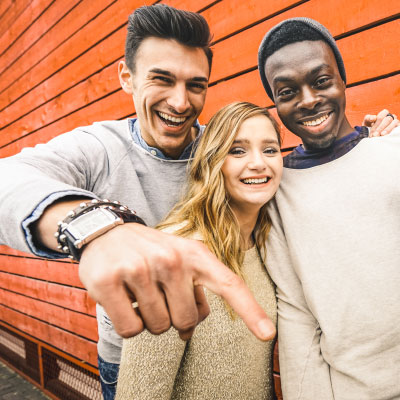 Education Lifeskills Courses are built on ACCI's evidence-based model of cognitive restructuring and have been refined for over 45 years. Each of our cognitive/behavioral courses uniquely helps students make improvements in all of the major categories for Social and Emotional Learning (SEL). While the idea and terminology of SEL is relatively new, the principles and concepts such as self-awareness are not. Explore different parts of the tree to discover how our cognitive lifeskills curriculum helps to address each category.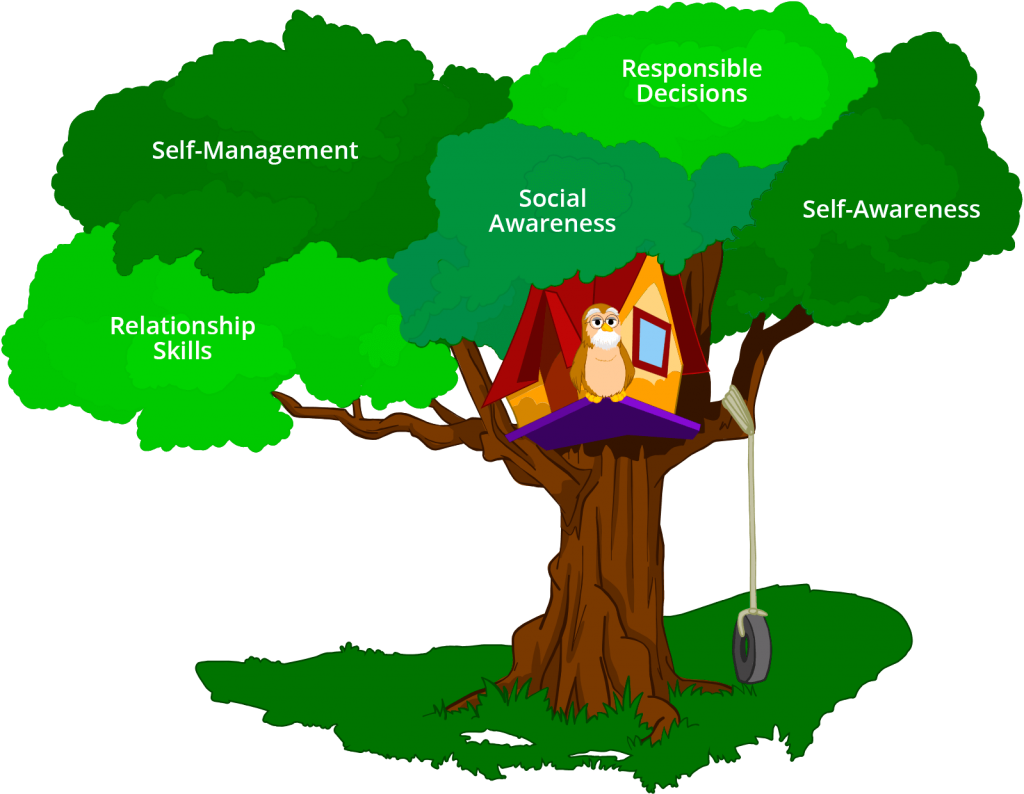 Self-awareness
The first step to self-improvement is always self-awareness. To develop self-awareness, we use descriptive, vicarious stories to disarm and challenge students to see themselves in new and more positive ways. We also address each student's emotional hierarchy of needs.
Self-management
The curriculum challenges underlying thinking errors that originate in the subconscious mind. Our social and emotional, self-directed learning approach ensures that each student has pro-social thinking skills, which are reflected in improved default responses to the stressors and stimuli in their surroundings.
Social Awareness
Social awareness starts with empathy – the ability to understand and display compassion for those with whom you associate. Our curriculum gives students the opportunity to determine their level of empathy and identify ways to improve through self-evaluation, gamification, and other learning activities.
Relationship Skills
All of our courses invite the student to complete the course with a parent or mentor. Instead of teaching a student about relationship skills, we help them use, build, and experience relationship skills as they complete a course.
Responsible Decisions
One of the main concepts found in each of our courses is that regardless of each student's past, they are responsible for how their choices influence and impact themselves and their family, friends, and classmates. One way we express this is by saying, "Our Beginnings Don't Have to Be Our Endings."
Our mantra is that today's students cannot rise higher than the thoughts they have about themselves. To effectively help students make improvements in these 5 major areas of life, their subconscious mind must be facilitated and challenged from an inside out approach. Get started by creating a Lifeskills Link Account and enrolling students into one of our courses or contact us to learn more about campus-wide programs.
Request course information