ELS is making the Positive Thinking Pack available to schools and districts during the COVID – 19 global pandemic. We are here to help students continue to develop socially and emotionally while working from home. Now is a great time for parents and caregivers to connect with their teenagers around the important topics that our courses address. 
We are reaching out to schools and districts to make our course available to their students online. The user-friendly Lifeskills Link platform makes student enrollment and tracking simple and painless. Learn more about ELS.
Give Students Free Access To The ELS Courses
Education Lifeskills has been a program I've been looking for to provide restorative outcomes to our students. Lifeskills courses, in conjunction with counseling services, have been a gamechanger for our administrators and counselors looking to keep students engaged in school. Our 3-month pilot has gone very well, and we look forward to embedding the program into our daily student supports (socially, emotionally, and behaviorally).
We are teaming up with these other great companies to help your students.
Access to English Practice on the Hallo App
Are you looking for more opportunities to teach English? Teach English on Hallo via livestreams to 1000s of people around the world. The more popular you become, the more money you can make! 
Hallo is a live streaming community for English learners and teachers. Students can learn from native speakers through live videos 24/7 and practice speaking in seconds with people all around the world. It's the world's largest classroom for English learners right in the palm of your hand. We welcome all students and teachers to come join us. 


Free Access To Ultra-Engaging Books
Keep students fully engaged in reading, even while at home. Literal makes books just as engaging as social media, and is temporarily offering every student and educator free & unlimited access to all of their classic books through July 2020. Easily track student progress remotely and turn reluctant readers into avid book worms.
Free Access To Studies Weekly
Studies Weekly is an innovative curriculum program for teaching K-6 Social Studies and Science. Our robust online learning platform includes engaging articles, primary source documents, videos, and interactive elements and pairs with a student-friendly periodical format.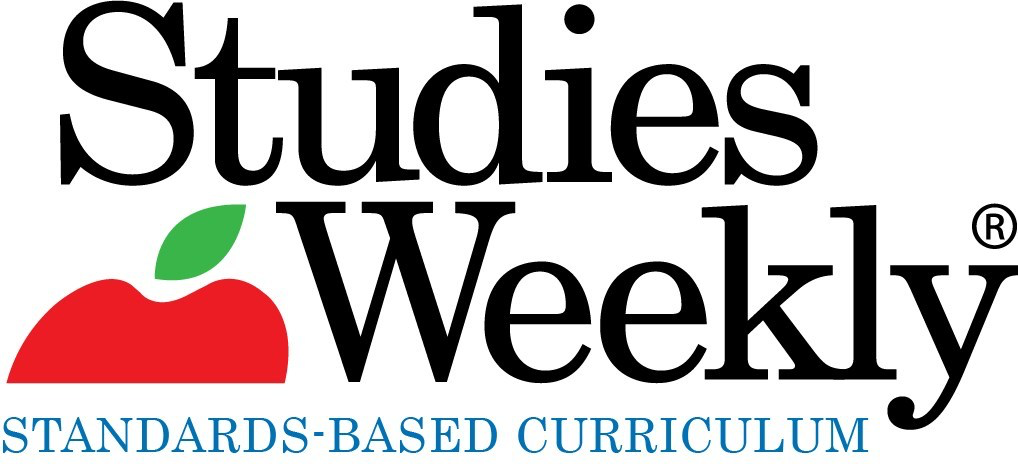 Skill Struck focuses on helping today's students prepare for tomorrow's workforce by developing their technical skills and helping them master the concepts of Computer Science. The platform is focused on project-based learning where students learn, apply and reiterate their newfound knowledge through additional practices to cement their skills.