Many students are experiencing increased stress levels right now. A survey by BestColleges found that 78% of households with a high school or college student experienced disruptions due to COVID-19. Of those affected by COVID-19, 81% cited that they were experiencing increased stress. These feelings of stress and anxiety can stem from uncertainty about the present and future. Know that you are not alone, and there are ways to manage and cope with these feelings in healthy ways.
As an additional resource, Education Lifeskills is offering a COVID-19 micro-course designed to assist students overcome the many issues associated with returning to school during the COVID-19 pandemic. Check it out here!
1. Acknowledge Yourself
You have likely felt the impact of the COVID-19 outbreak, and this may affect how or even when you return to school. You may have had feelings of worry, uncertainty, or disappointment. One of the best things you can do for yourself is to validate these feelings. Acknowledge the concerns that you may have and understand that these feelings are a response to events happening around you, and it is normal and understandable to have them. Acknowledgment is the first step to managing your stress in a healthy way.
2. Stay informed, but don't panic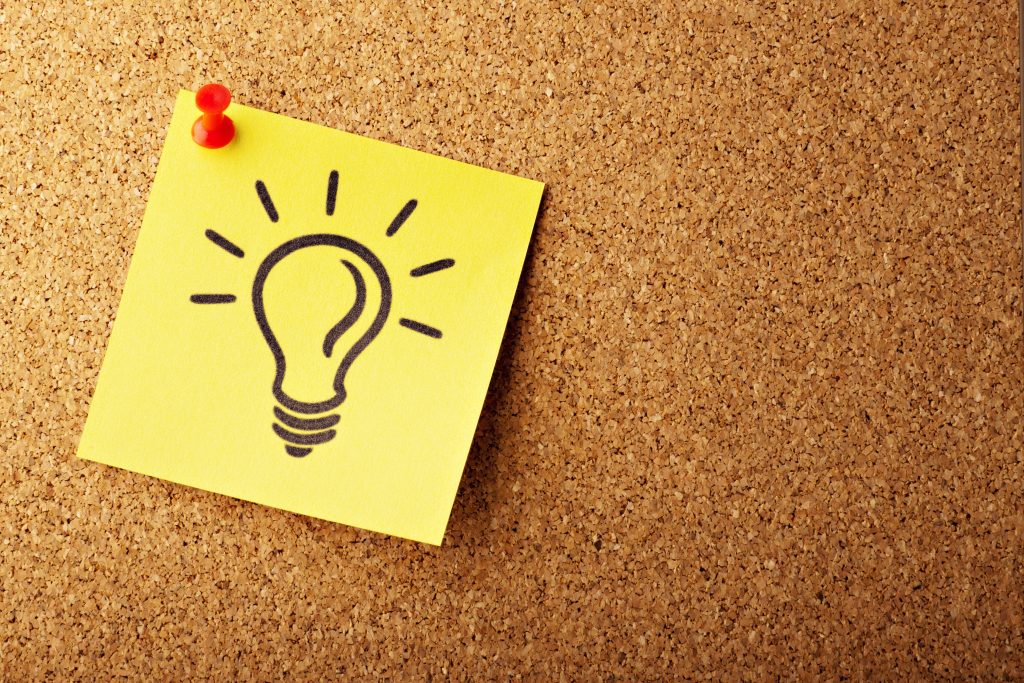 With a lot of information circulating about the coronavirus, it can be easy to get lost in the whirl of information. Trying to discern between fact and fiction can be difficult, causing anxiety and fear. However, the anecdote to fear is knowledge. When we know what to expect, we can be better prepared.

Joseph McGuire, Ph.D, M.A. a psychologist with Johns Hopkins Medicine recommends the Center for Disease Control (CDC) or the World Health Organization (WHO) as credible sources to stay up-to-date. "Knowledge and preparation can help reduce feelings of panic. Individuals can use information from trusted resources to develop personal plans of action."

The CDC has published guidelines to help you with best practices for school and travel. Practice good hygiene by washing your hands thoroughly for 20 seconds, or using hand sanitizer. Cough or sneeze into your elbow. Be mindful of others by wearing a mask and practicing social distancing when possible.
3. Schedule Digital Down Time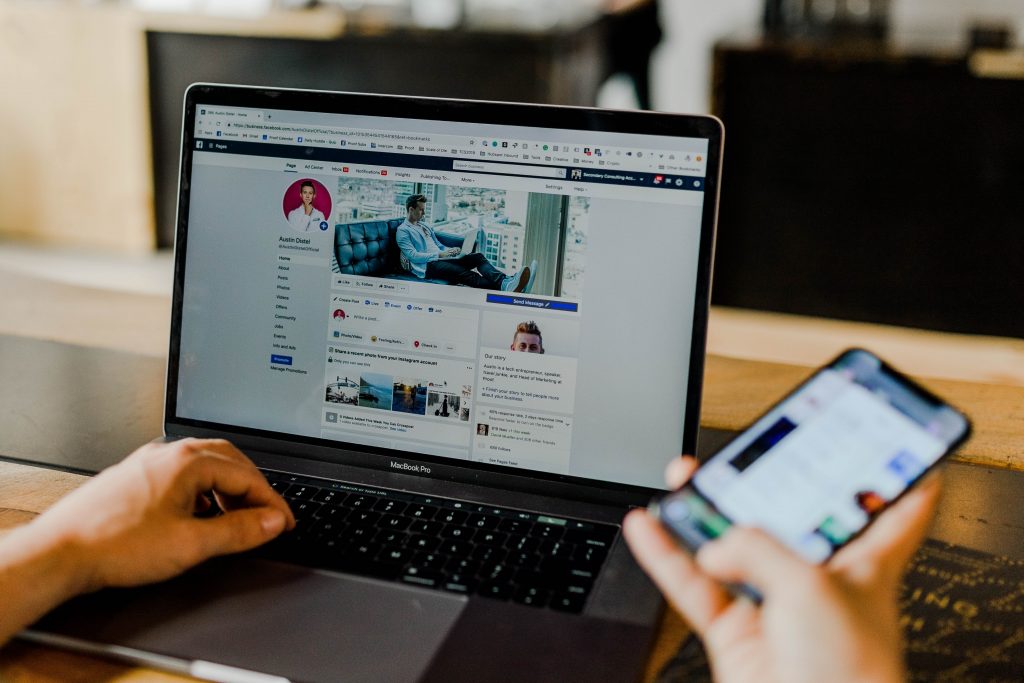 Information over-load is a thing. Everyday, we are bombarded with information, and a lot of static noise; videos, photos, tweets, likes, messages, and more. While it is good to stay informed, constant monitoring of updates can quickly turn counterproductive, and become a source of anxiety. Schedule some digital down time to help prevent becoming overwhelmed i.e. no phones/media between the 4:00 p.m. – 6:00 p.m.
4. Know Your Limits
Though knowledge is key to preparation, these do not guarantee the elimination of stress. Check in with yourself regularly to gauge how you are doing mentally and emotionally. Take care of yourself by taking breaks throughout the day or week as needed.
If your challenges have led to substantial mental health problems, consider seeking professional help.
5. Take care of your mind and body
When you find yourself getting overwhelmed with concerns and negativity, mindfulness is a good way to manage your stress. Mindfulness encourages awareness and acceptance.

Anxiety is often caused by ruminating over negative thoughts about the past or the future. Mindfulness focuses on grounding ourselves in the present. Try this simple, yet effective, exercise. It works to calm our irrational thoughts and allow our rational brain to refresh.

Do something for your body, such as exercise or some form of physical activity. Physical activity is a natural relaxation technique for our bodies. According to Harvard Health Publishing, exercising helps to "exhilarate and relax, to provide stimulation and calm, to counter depression and dissipate stress."

This does not necessarily mean that you have to sweat it out at the gym or run five miles in order to de-stress (although you can if you would like). Sometimes it can be as simple as taking a walk around the block, or to the park. With more schools opting for online and/or remote learning, getting outside can create a much-needed change in scenery, and relax the strain on your body and mind.

7. Focus on what you can control
There are a lot of things outside of our control, especially during this time of upheaval. We cannot control how others act or behave, or even what the future may be like. Part of the human experience is the need to know and understand, so it may be difficult to accept that there are things we cannot control. However, if we do not recognize and accept that we cannot control everything, we will inevitably wound up feeling drained, anxious, and miserable.
Rather than fixating on what you cannot control, focus on what you can control. For example, you cannot control how others behave but you can control your actions. You can stay informed, be mindful of yourself, and of others by following guidelines recommended by public health officials.