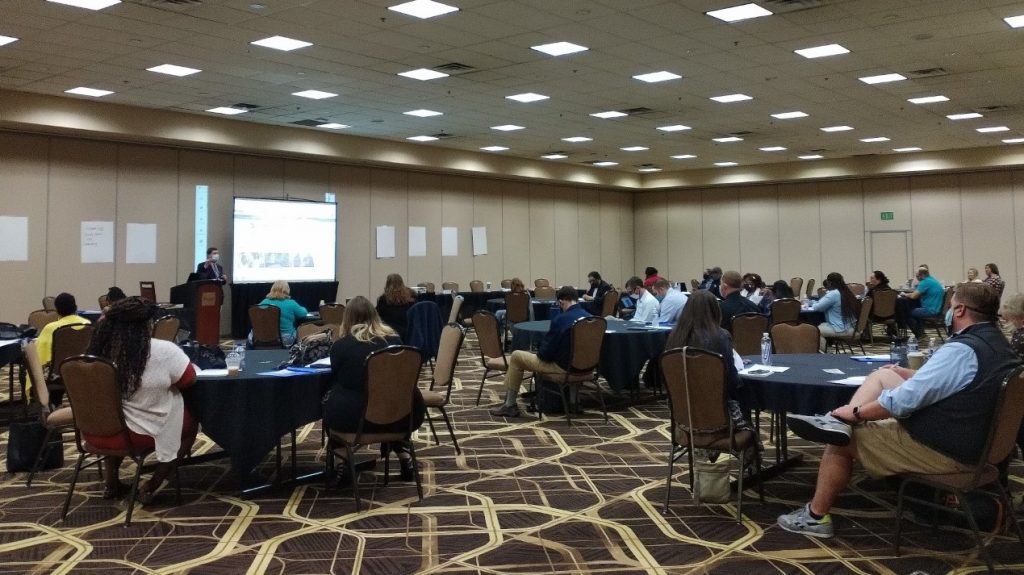 This year, the Global Youth Justice Conference was held in Las Vegas, NV. The multi-day conference included teen court agencies, peer jury diversion programs, court officials, and other youth intervention organizations from across the country.
What is the Global Youth Justice Court?
The Global Youth Justice Court is a youth-focused organization that oversees "[more than 1800] youth justice and juvenile diversion programs called Teen Court, Youth Court, Student Court, Peer Court and Peer Jury." The driving idea behind the Global Youth Justice Movement is the power of positive peer pressure; delinquent and criminal behavior are addressed in a peer-judgment setting led by youth, in an effort to move towards a restorative approach versus a punitive one.
On a scientific level, positive peer pressure checks out. A recent study by Laurence Steinberg of Temple University found that the brains of teenagers showed activity in regions associated with rewards when they were around their peers. Follow up studies by Steinberg and his team also found that adolescents "learn more quickly and more effectively when their peers are present." This effectively proves that peer pressure does not necessarily have to be a negative thing.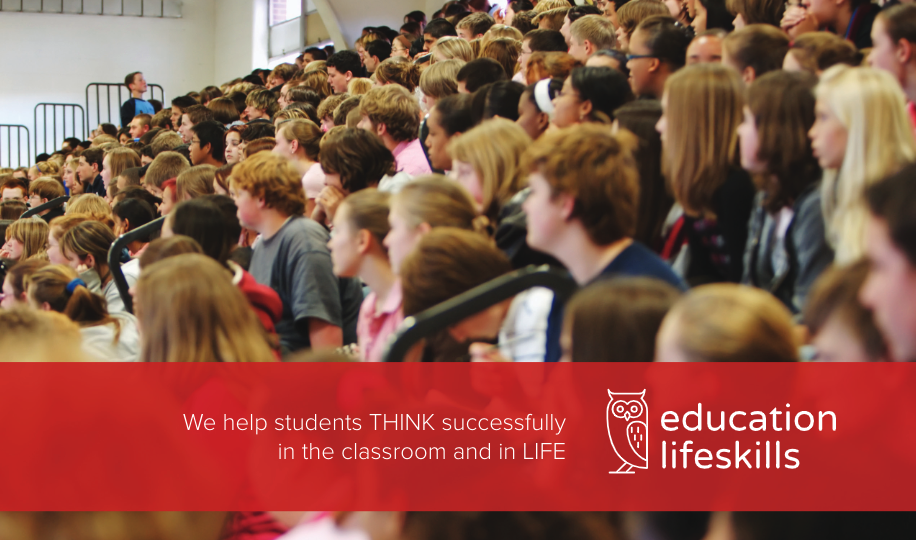 As a youth-oriented program ourselves, Education Lifeskills attended the 2020 Global Youth Justice Conference. Safety precautions were taken prior to and during the event to ensure safety. Richard Long, ACCI Partnership Manager, and Trevor Lloyd ACCI President were both in attendance at the conference. They had the opportunity to present on the Education Lifeskills program, the Cognitive Behavioral Therapy (CBT) approach we take, and the successes we have seen in reducing recidivism (or re-offending) rates in schools that we work with. We truly believe that addressing faulty thinking patterns with a restorative approach can help to stem the school-to-prison pipeline.
Youth prevention and recidivism reduction is something we are passionate about, and we are always happy to associate with and learn from others with the same enthusiasm.